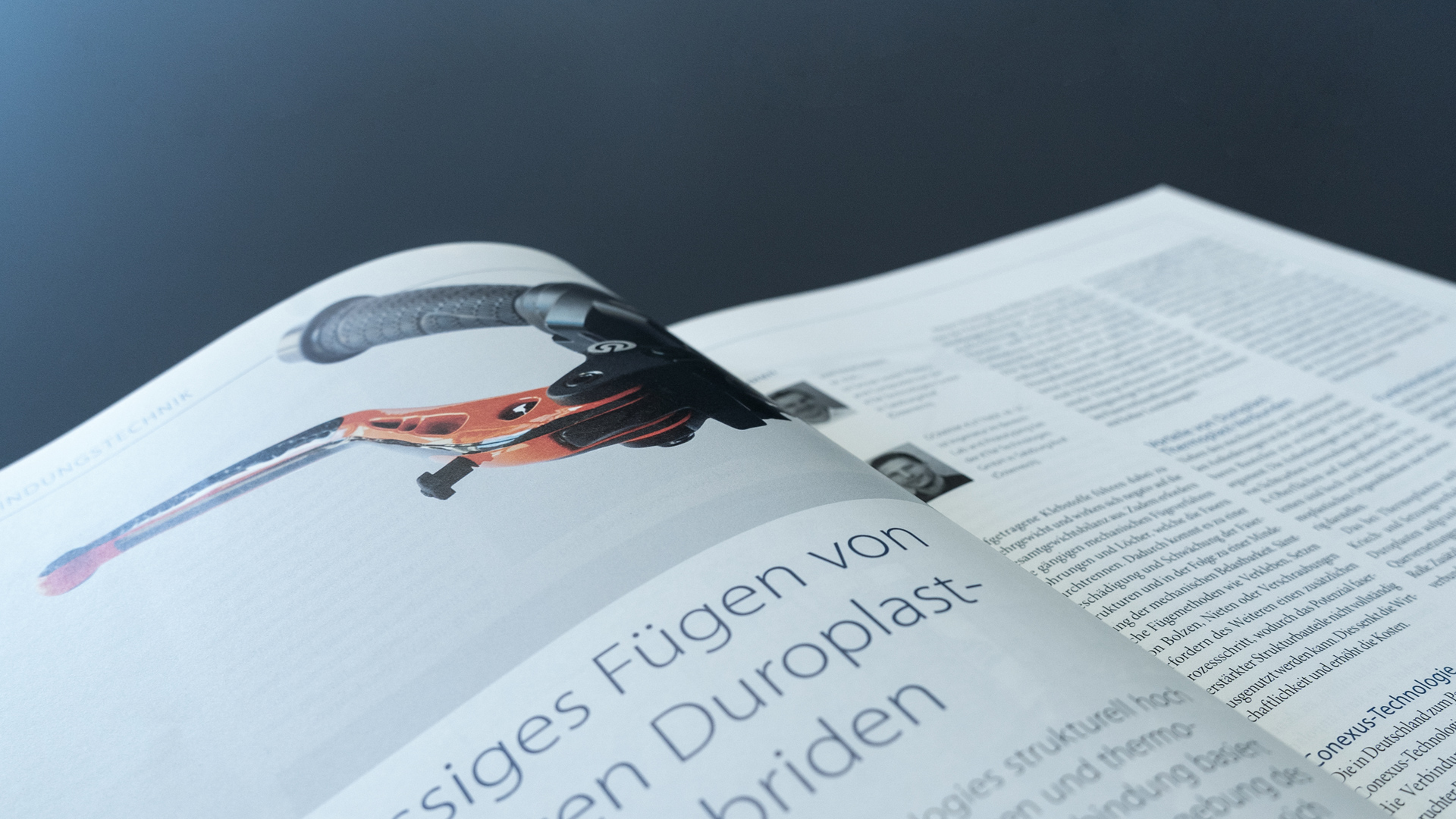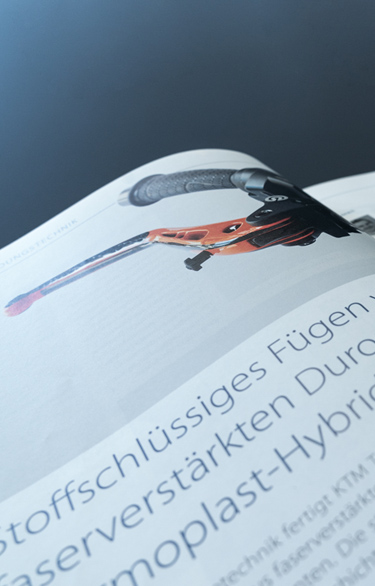 Inspire
News. Events. Technologies.
The latest Highlights from our World!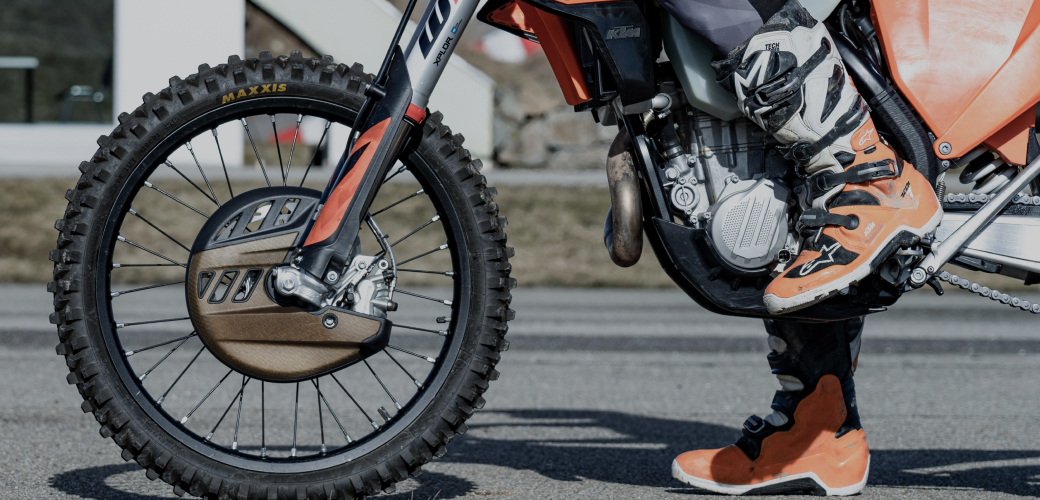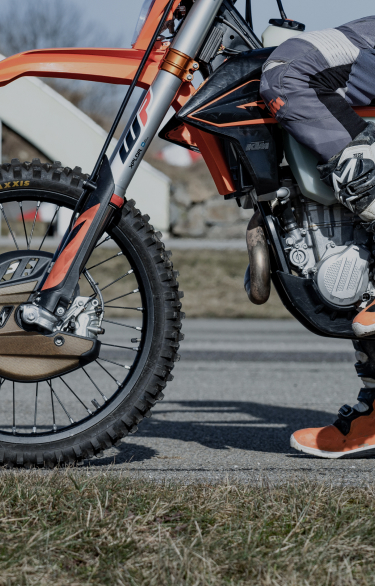 Sieger in der Kategorie "Sports & Health Care": Die von uns entwickelte innovative Conexus Technologie.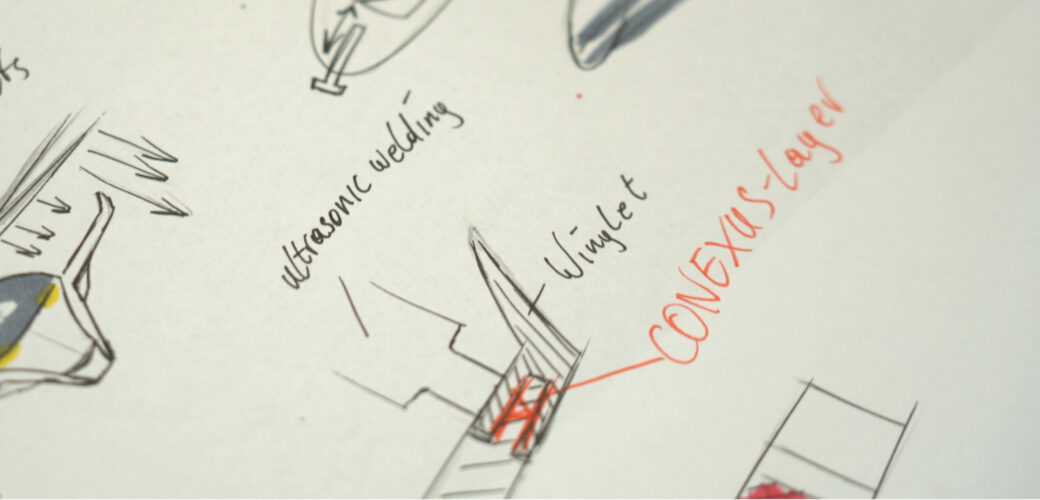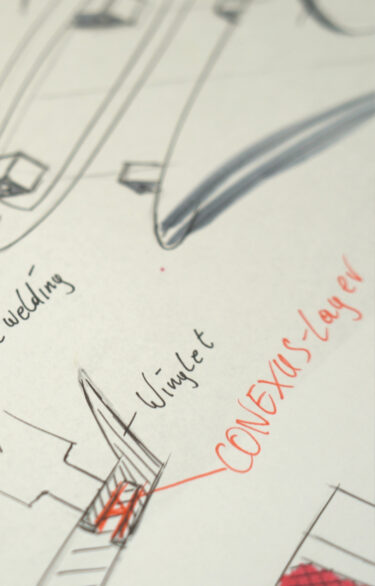 Our Conexus technology makes ultrasonic welding possible for future Urban Air Mobility. Together with the Composite Technology Center, cross-industry opportunities and new mobility solutions are being created.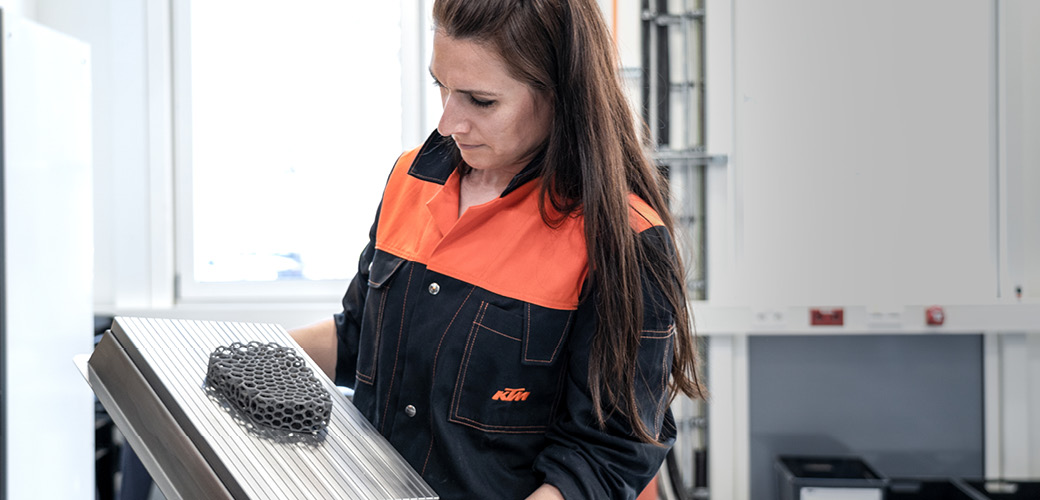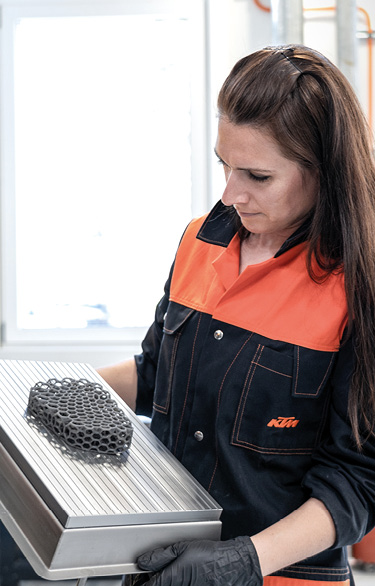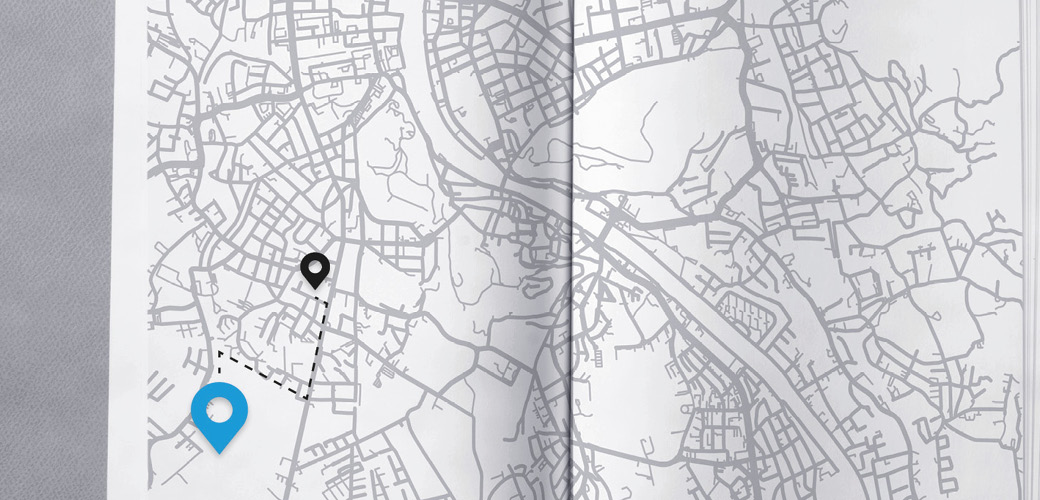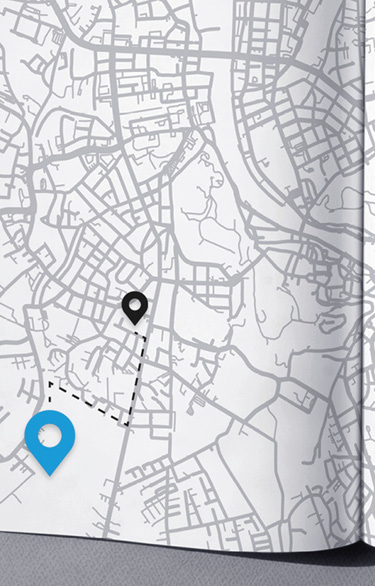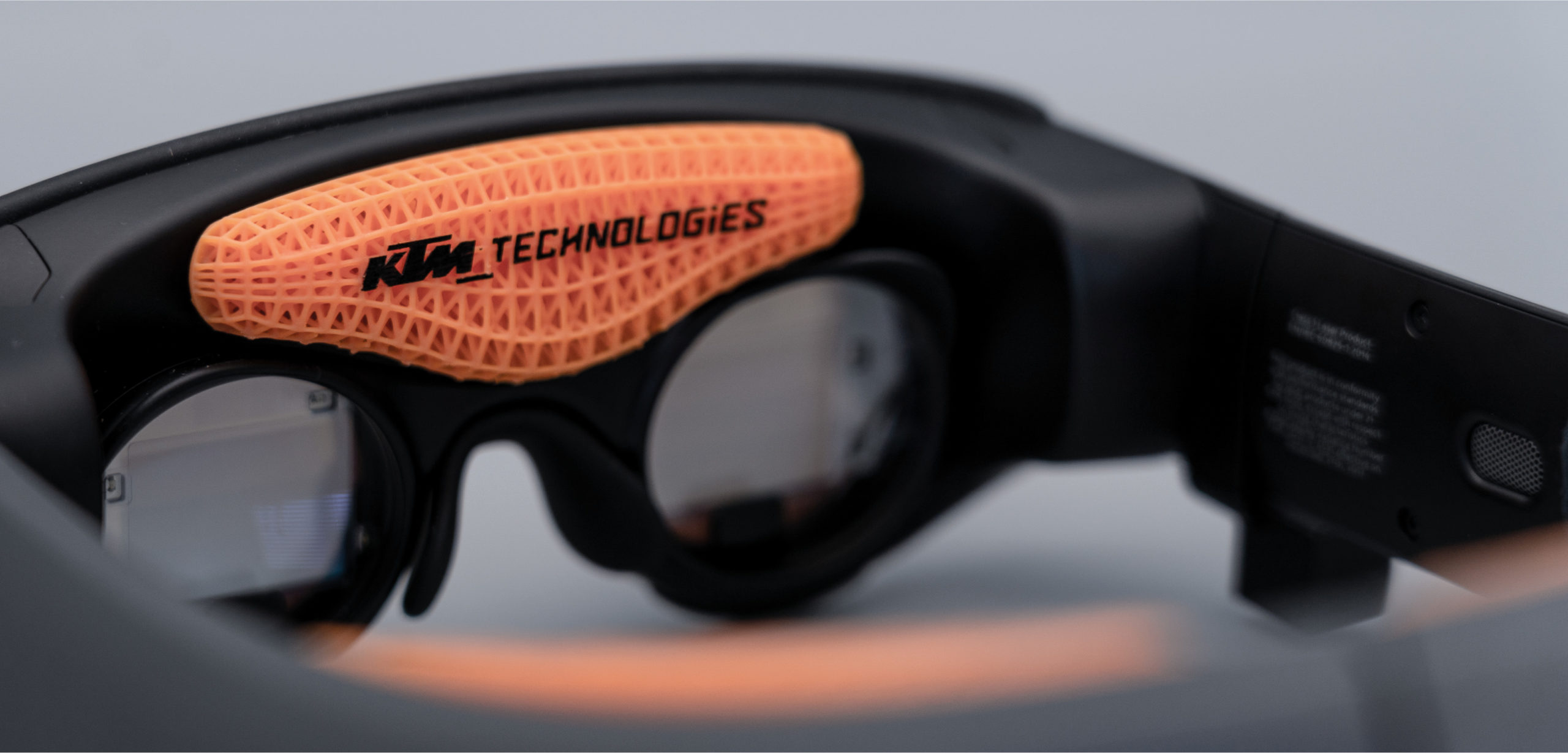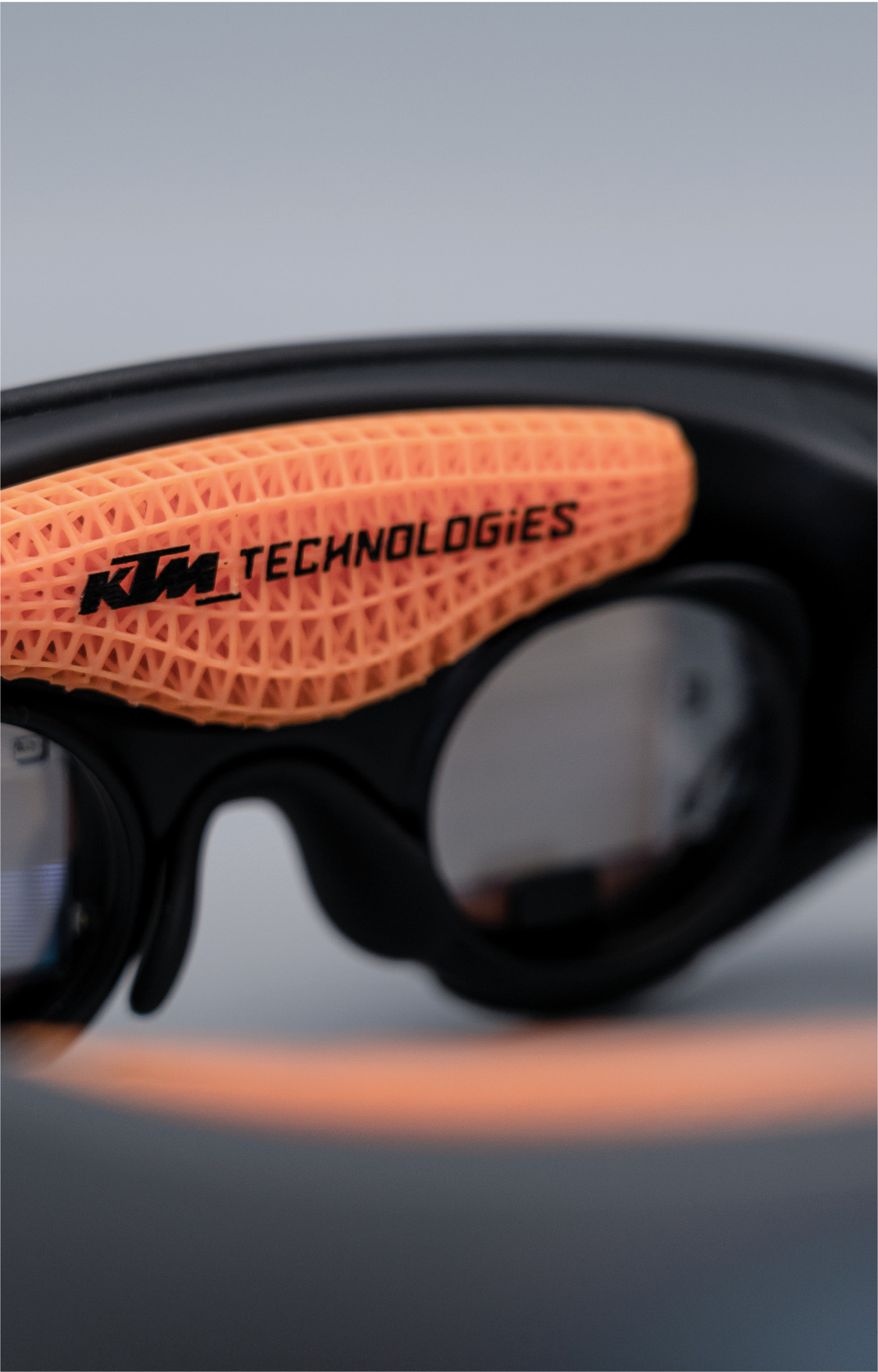 Unique engineered and additively manufactured Comfort Lattice Pads at the FormNext 2019 in Frankfurt am Main. Our solution for involving 3D printing in an useful and practical way.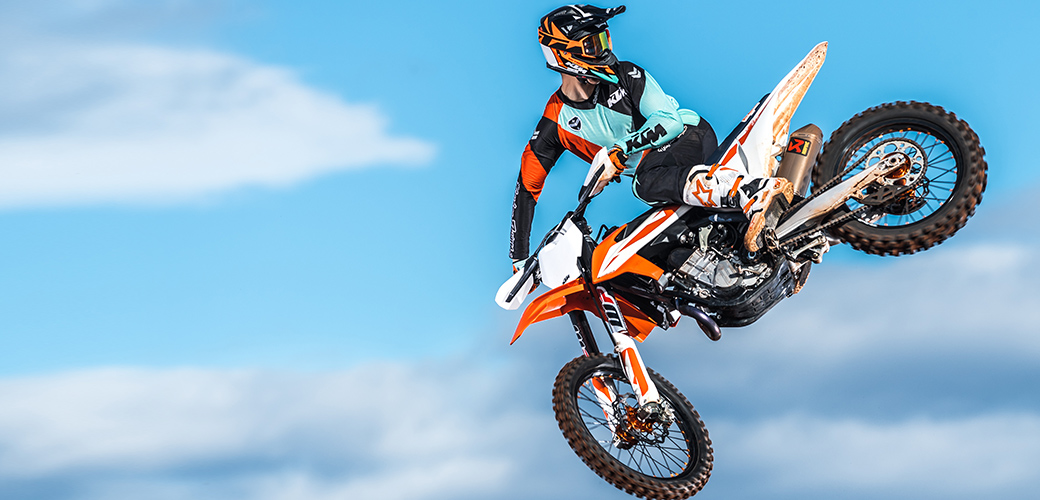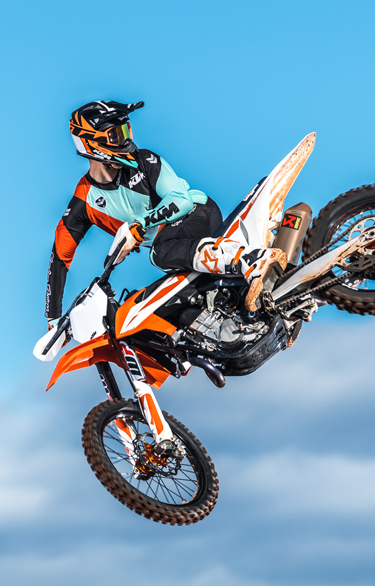 After winning the JEC Innovation Award in Paris in the category "Sports & Health Care", our skidplate was once again successful in Chicago!