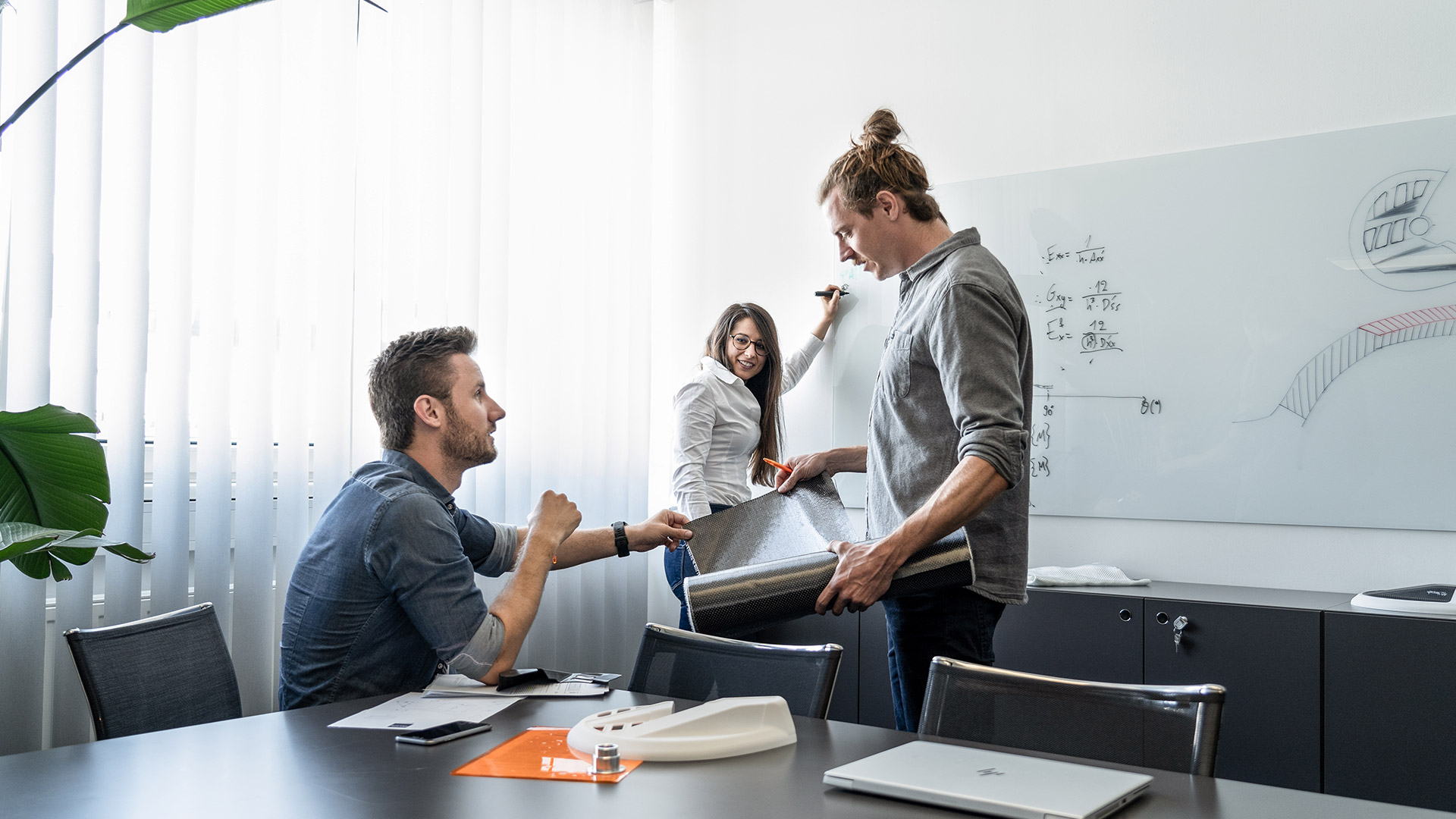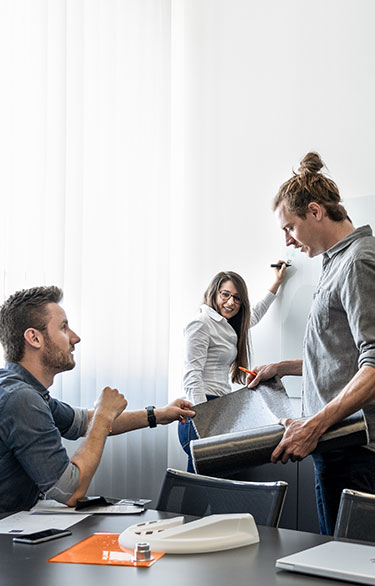 ENGINERDS
What will tomorrow's mobility, materials and drivetrains look like? How can they be mass produced? As a concept developer, we utilize our whole vehicle expertise and lightweight construction know-how to find our own solutions. Our DNA: Creativity, experience, state-of-the-art techniques and sophisticated processes.
The result of our development is always more than the sum of its parts. The close linking of the individual services lead to new approaches, smart solutions and faster results.
OUR ACTIVITIES
AND SERVICES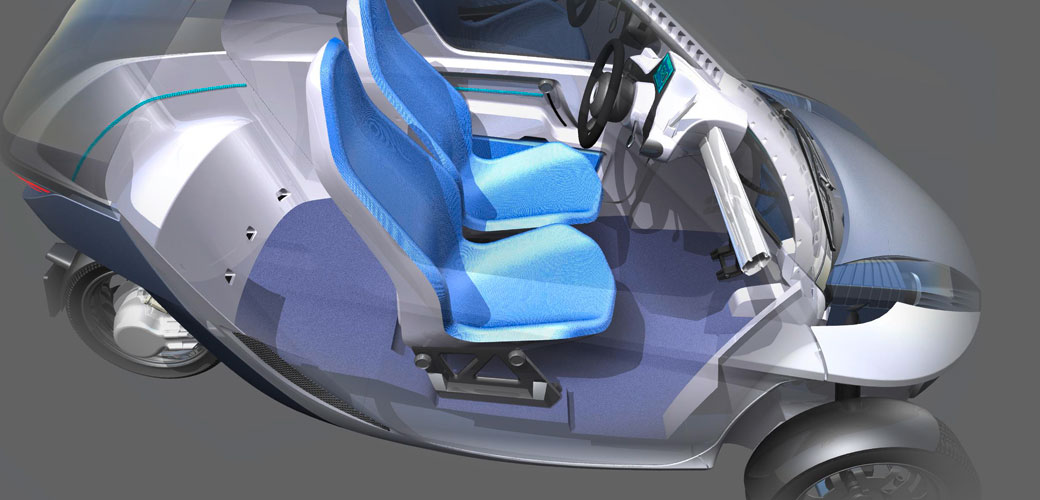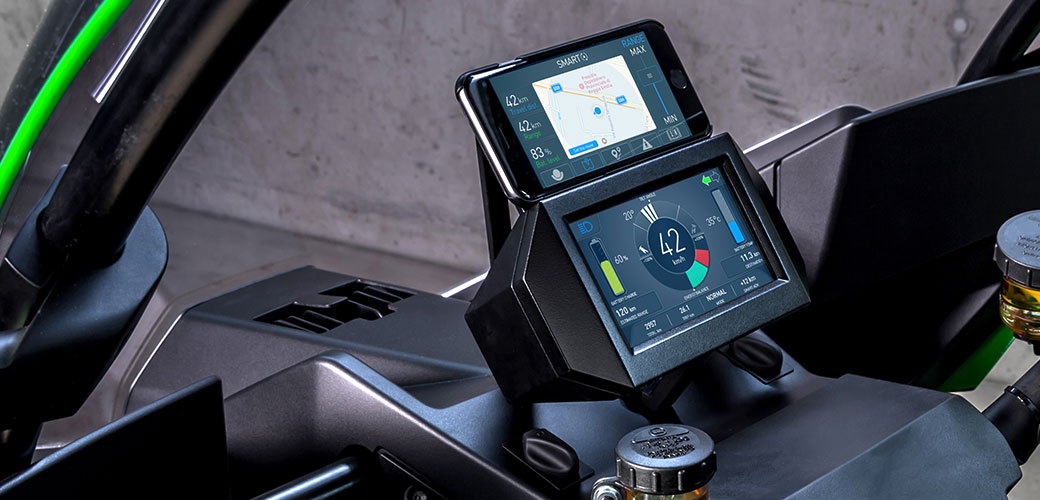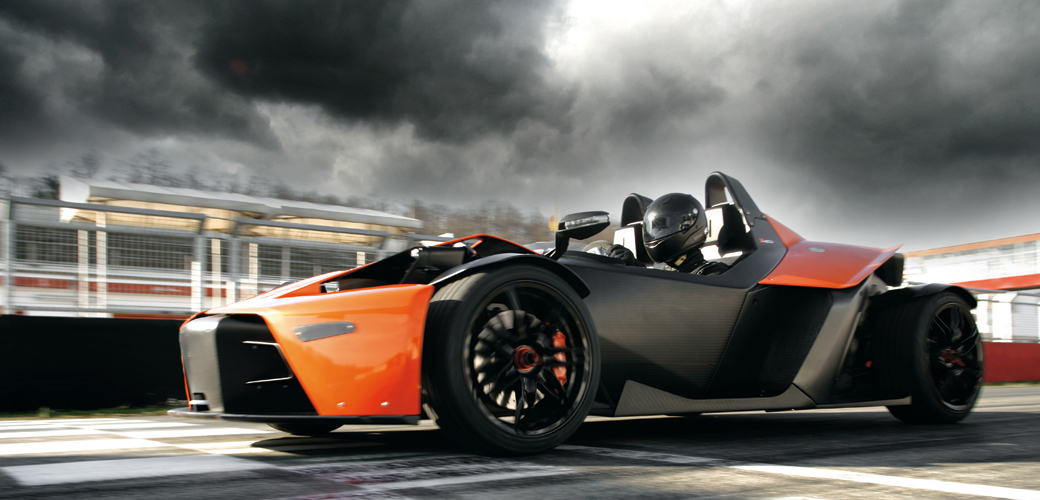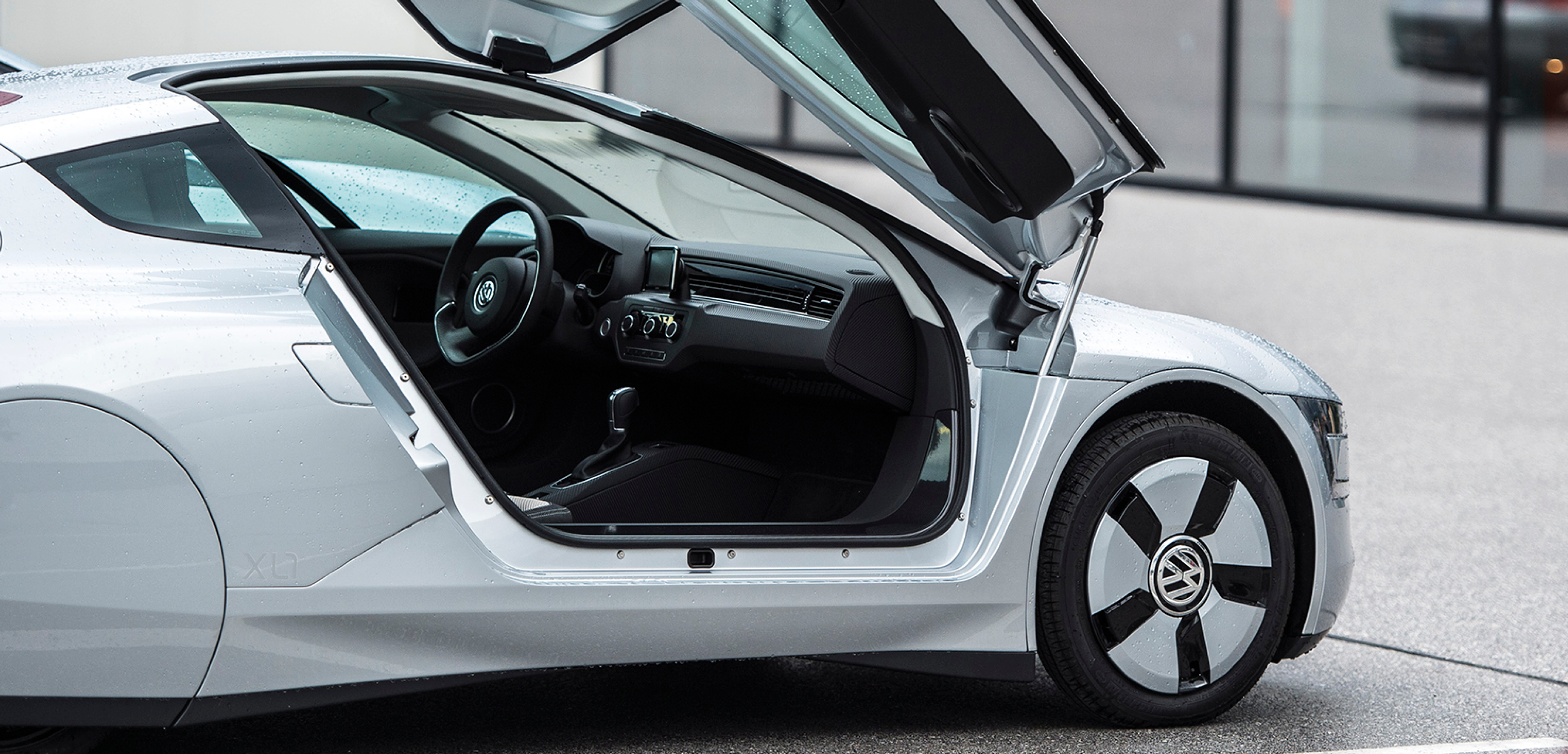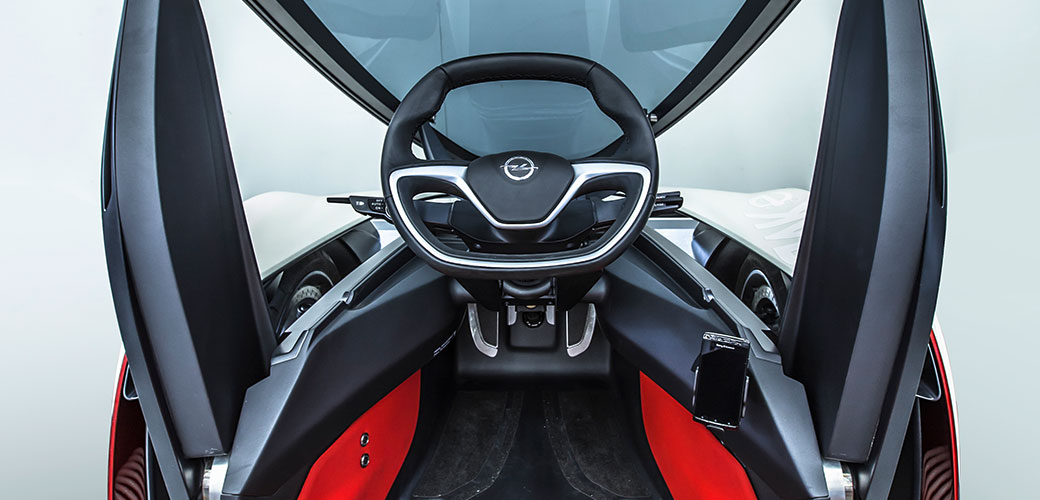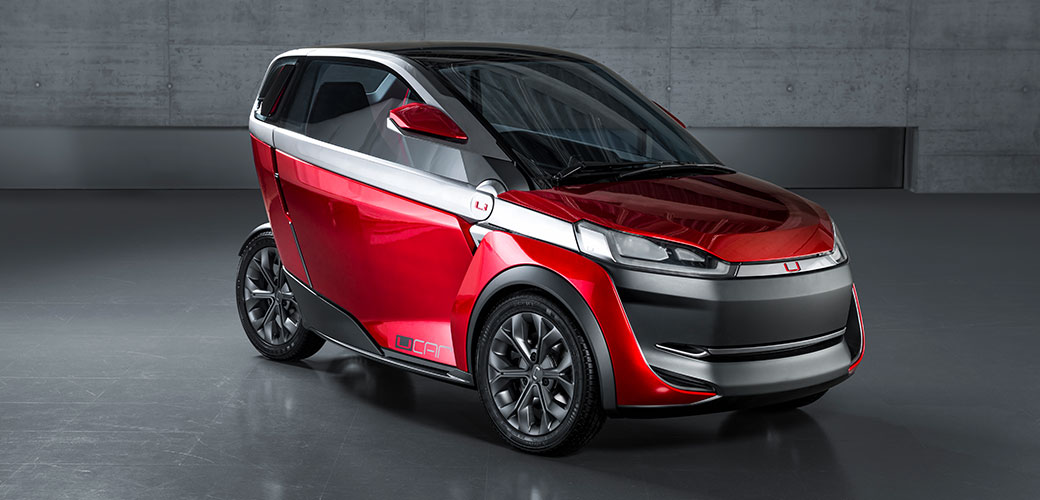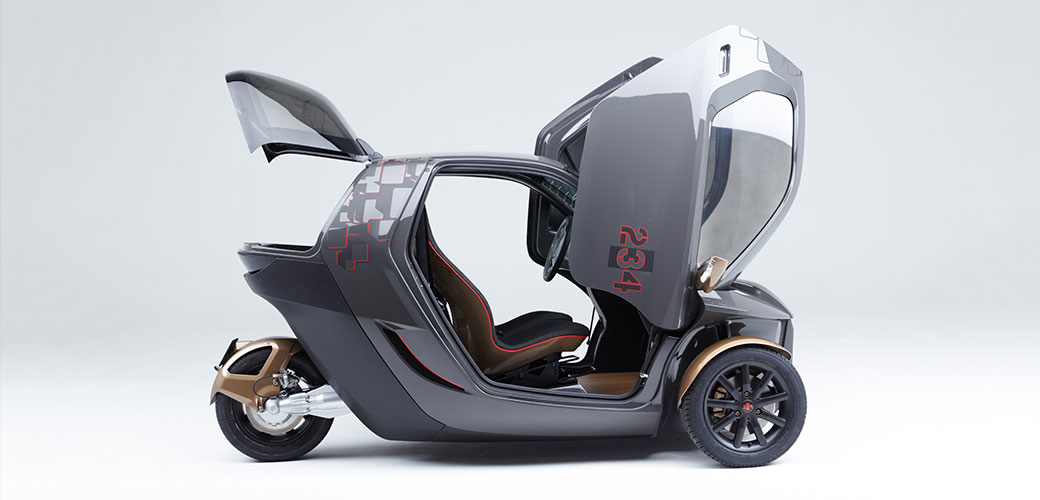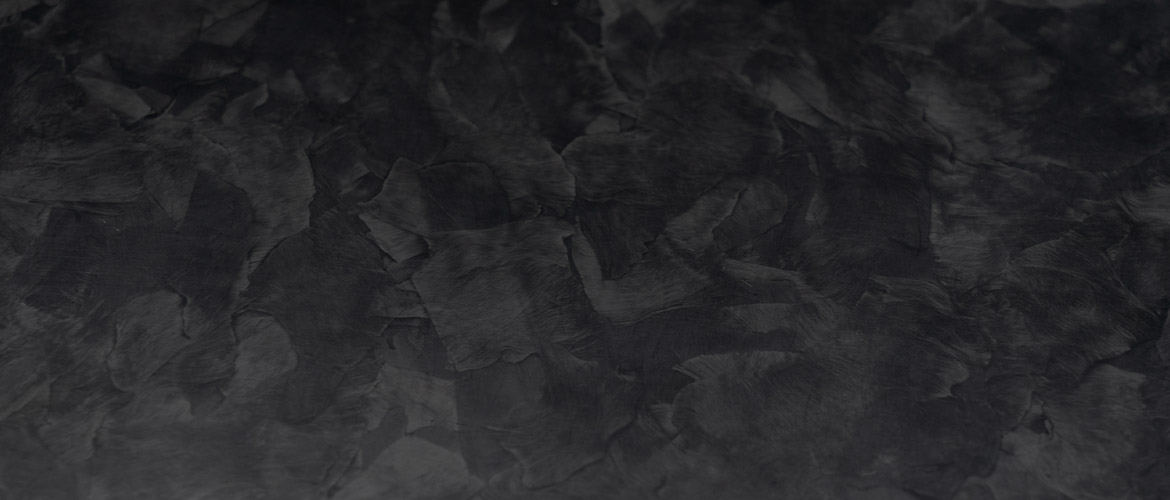 OUR AWARDS
Ready to race is in our genes, competition in our blood.

JEC WINNER JUNE 2019
On the winners rostum in Chicago: once again the hybrid skidplate made of carbon SMC was awarded, this time in the category "Mobility".

JEC WINNER March 2019
The new hybrid skidplate made of carbon SMC is the winner of the JEC Innovation Award 2019 in the category "Sports & Health Care".

JEC WINNER 2016
And the winner is: "THE CAVUS PROJECT", awarded for structural hollow parts with innovative core technology, category "RTM" (Resin Transfer Moulding).