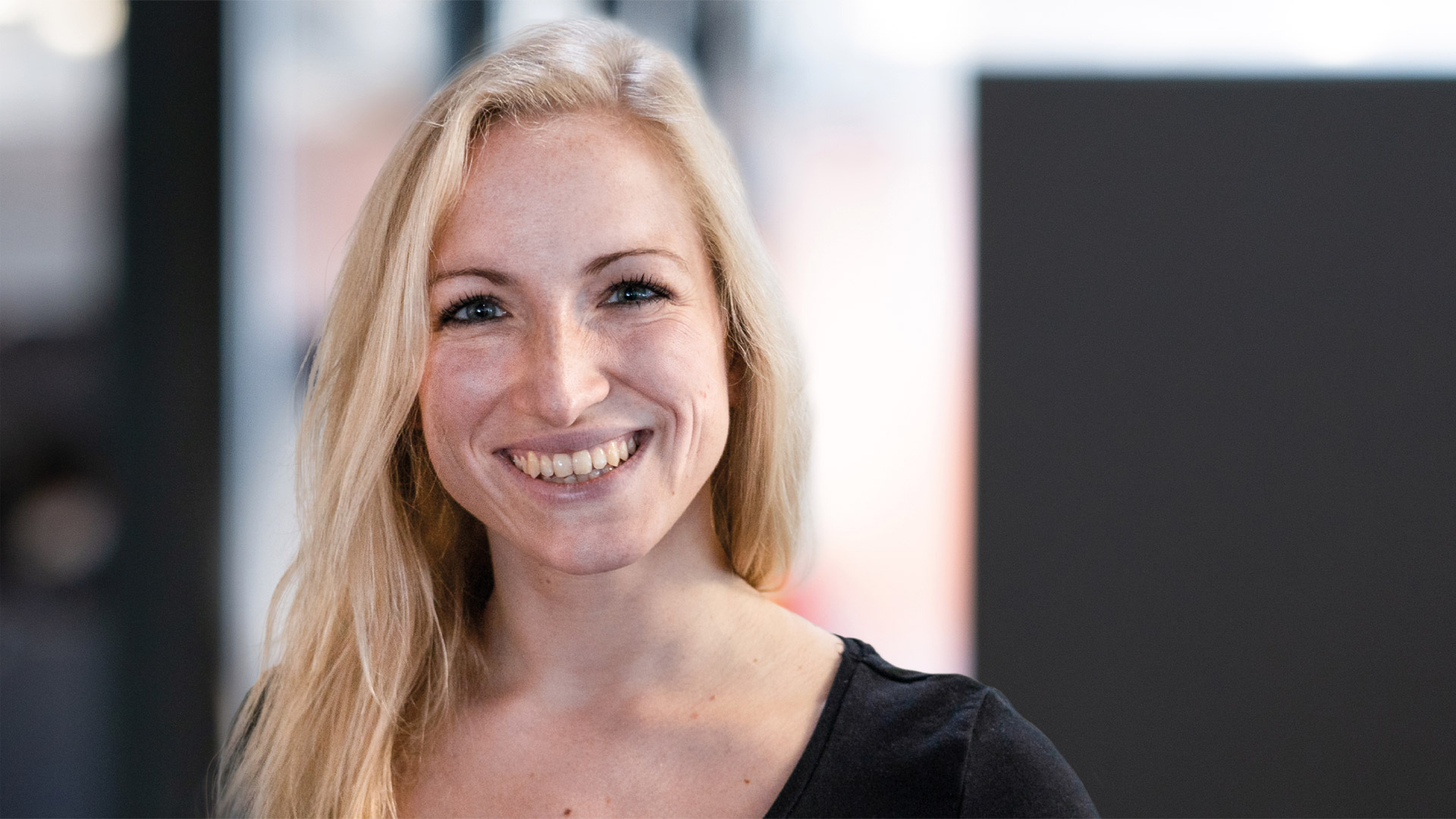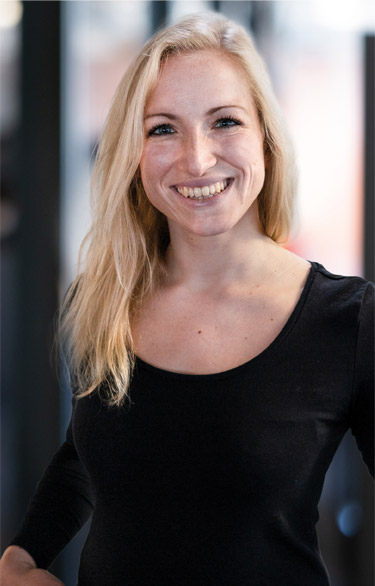 Collaborate
The future waits for no one. In order to keep up, we seek out for specialists who are ready to bring their genius into our projects. We believe this is the only way, we can bring the mobility, the communication – the everyday life of tomorrow to a sustainable new level. Are you ready?
ONE TEAM. MANY POSSIBILITIES.
We are curious how you change our business statistics!
* As an international innovation hub, we thrive on diversity and individuality. Gender, skin colour, nationality and culture are secondary. With us, you count!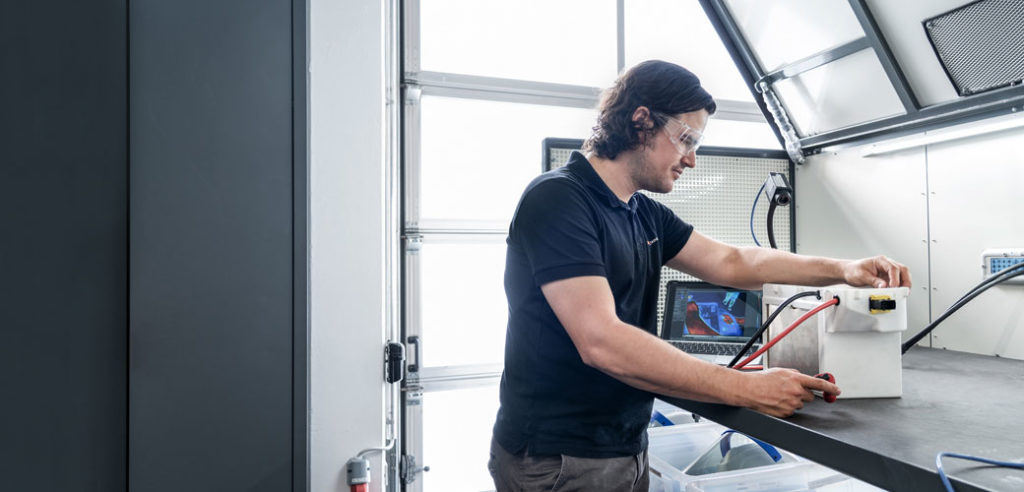 2 CHANCES ARE WAITING FOR YOU
If you have fun in solving complex tasks as part of a team, challenging yourself in new industries and are looking beyond the European borders, then you've come to the right place.
Not every talent fits directly into a position. If you think you are a good fit for us, we are looking forward to your ...
What are you looking for?
All openings (2)
Administration (0)
Project Management (0)
Research & Development (2)
Sales (0)
The backbone of our company. Although we currently have no vacancies in this area, we are looking forward to your unsolicited application.
You love it when a plan works out? Although we currently have no vacancies in this area, we are looking forward to your unsolicited application.
Missionaries for a better future. Although we currently have no vacancies, we are looking forward to your unsolicited application.
EXCITING TASKS ARE NOT EVERYTHING
Colleagues with the same drive are just as important. And some other advantages to go along with it:
Catering
Our daily contribution to your vitamins and energy: tax-free lunch allowance for everyone via mobile app.
Flexible working hours
You co-create your working schedule! We promote a healthy work-life balance with space for your hobbies and passions.
Events
Full speed with your colleagues, in and outside the office: one of our regular team events takes place at the exclusive KTM E-Cross Track In Munderfing.
KTM's Mastercard Gold
We offer our employees a free KTM-style Mastercard Gold incl. travel insurance for the whole family.
Training and Development
You define your goals in close cooperation with your supervisor – on the way, we support you with trainings, workshops, seminars and conferences.
Special discounts
Employee discounts on vehicles, accessories and KTM apparel? Check! But there are many more partners offering special rates and other perks.
Accessibility
Choose your favourite way to get to work – we offer you the full spectrum: bike path, parking right outside the door and a bus station just around the corner.
Company motorbikes
Feel the "Ready to Race" spirit: employees are welcome to rent one of our company motorbikes for a special afterwork experience.
The best of
both worlds
Our location provides the ideal balance of fun at work and in leisure time. We bet one of your future colleagues shares your passions!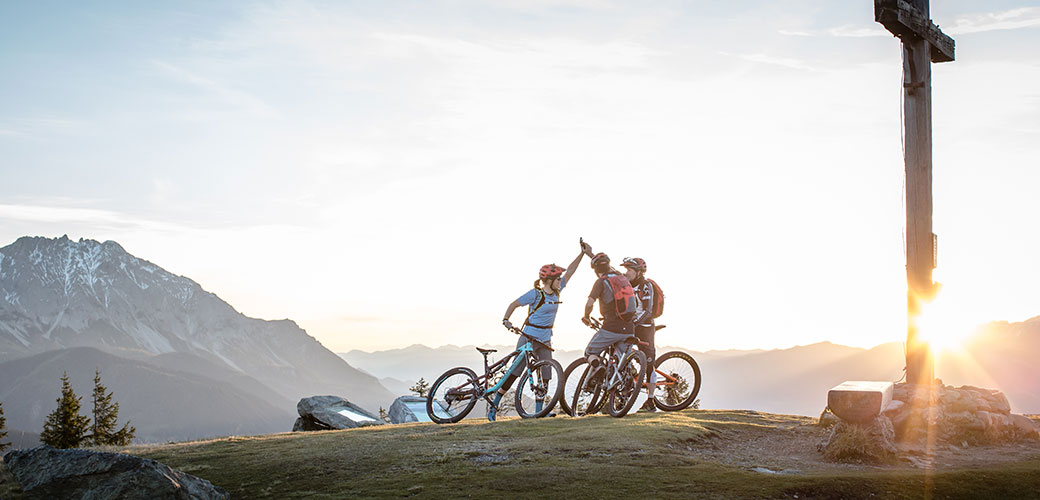 Working where others
go on holiday
Mountains, lakes and culture of the highest class: anyone looking for balance, inspiration or just for a good time will find it right on the doorstep.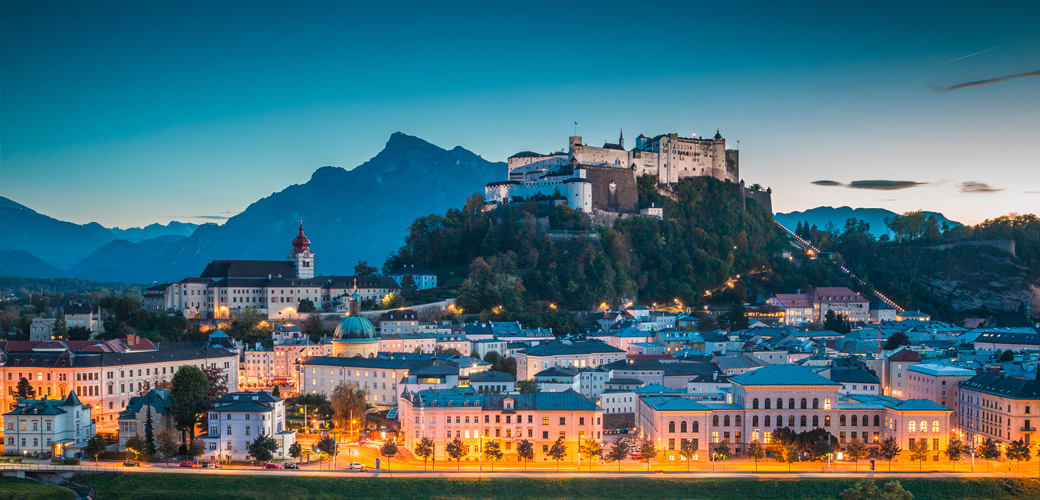 The Team
We believe in a good working atmosphere and team spirit. We take care of this through a variety of activities. Why not join us?