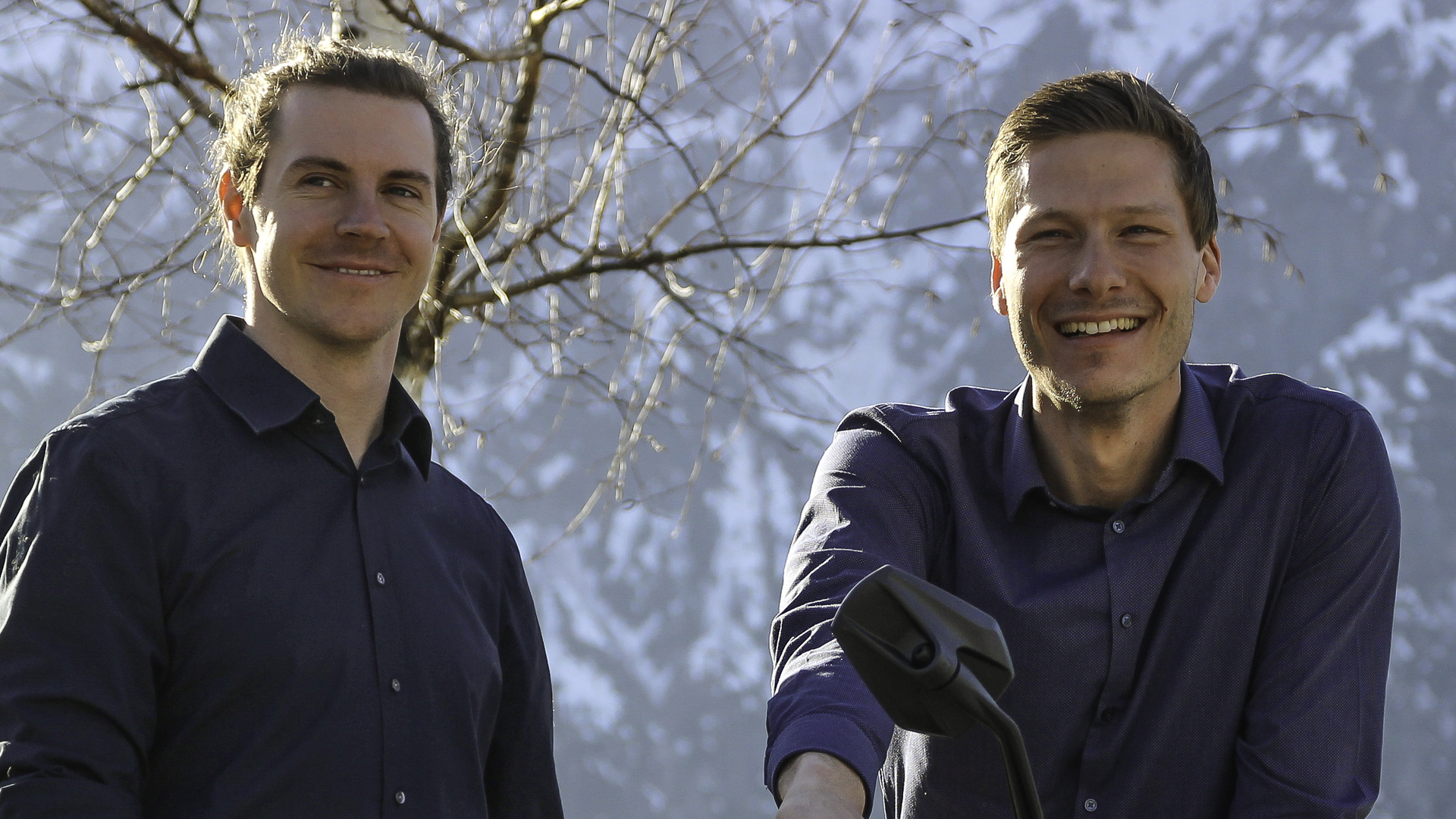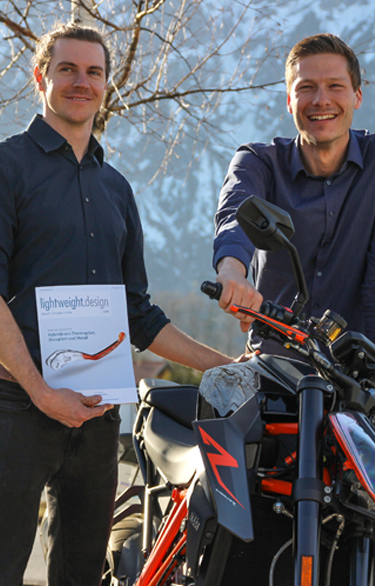 Title worthy!
Our hybrid brake lever has already achieved a lot – now it has even made it onto the cover of the renowned professional journal lightweight.design.
"Our intense development proves fruitful!"
The trade press is enthusiastic about our development.
Our achievements from years of development on the hybridisation of thermoplastics and thermosets were now appreciated with the cover story of the lightweight.design magazine, in the issue focusing on joining technologies.
The hybrid brake lever, as an appealingly designed technology demonstrator, shows the direct cohesive functionality of thermoset fibre composite structures with thermoplastic functional elements.