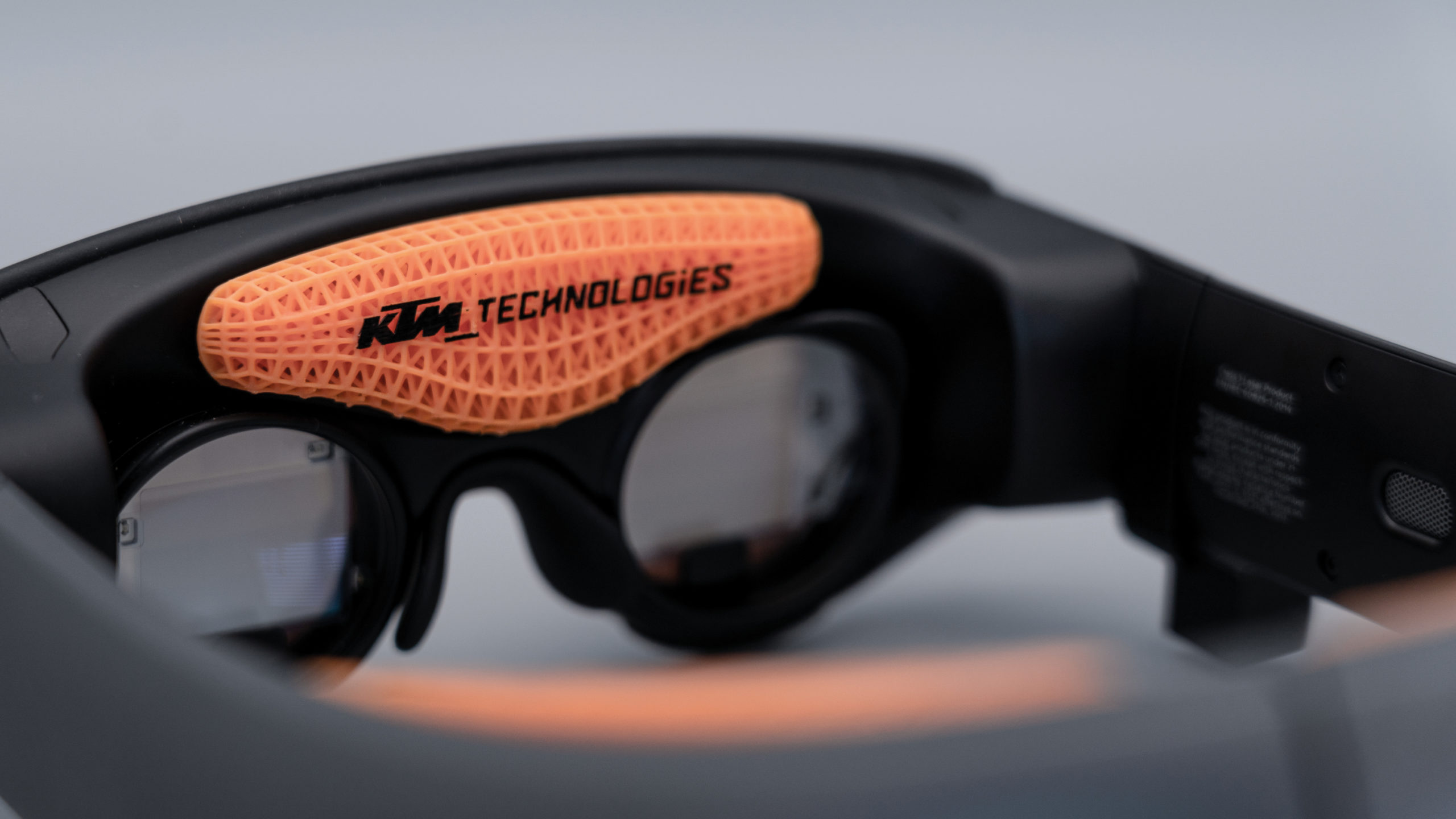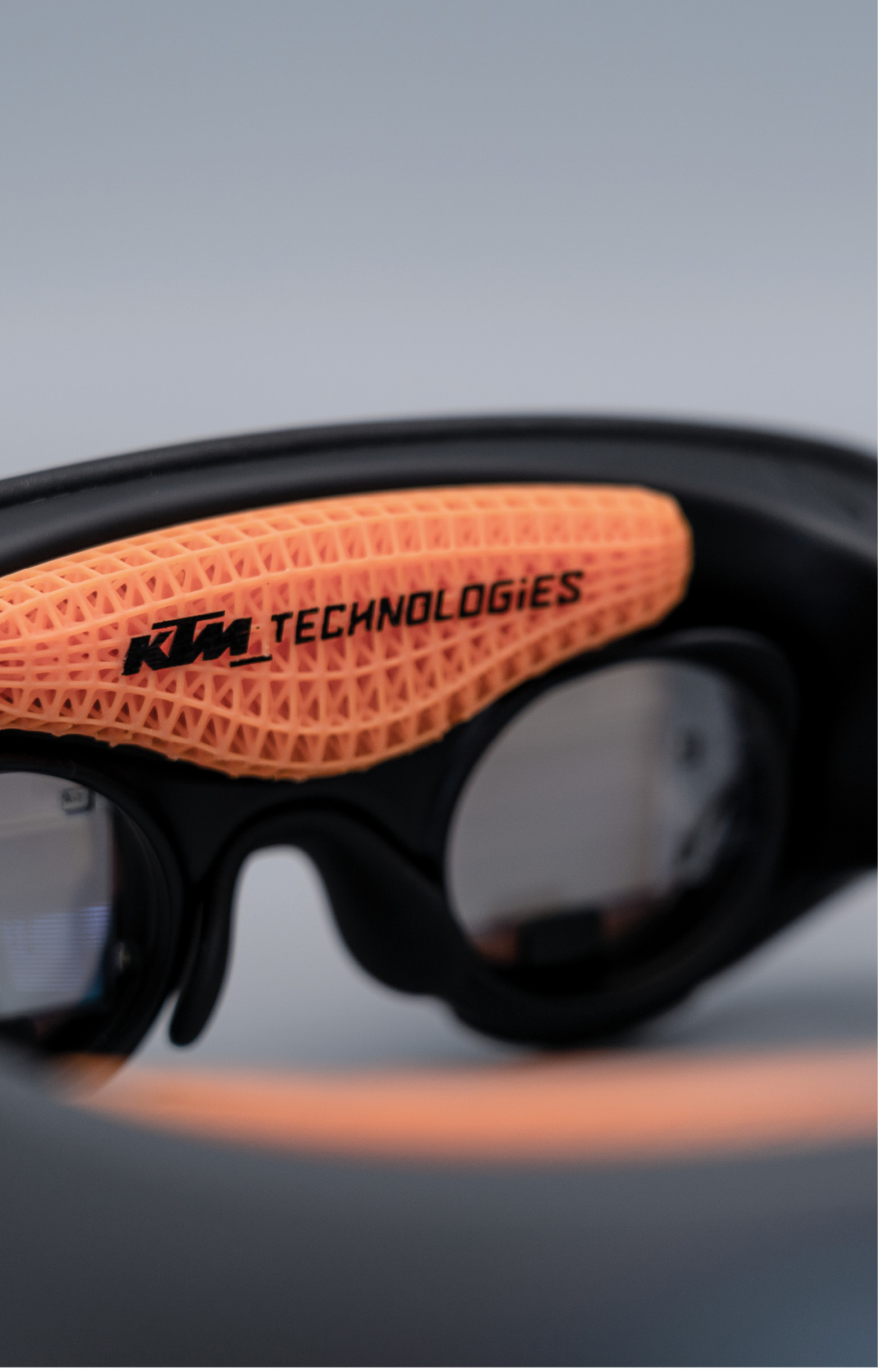 Pleasant to wear
Collaborate. Pioneer. Technology. Unique engineered and additively manufactured Comfort Lattice Pads at the FormNext 2019 in Frankfurt am Main. Our solution for involving 3D printing in an useful and practical way.
"At the Formnext 2019 we proudly presented our additively manufactured Comfort Lattice Pads. Many thanks to our project partners Genera 3D, Pohlig and BASF for the collaboration."
The key to success is engineering.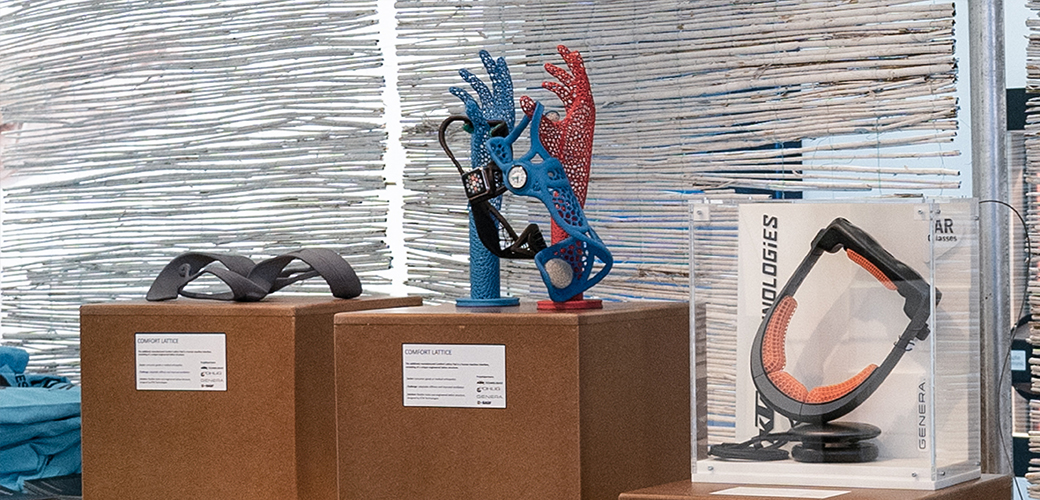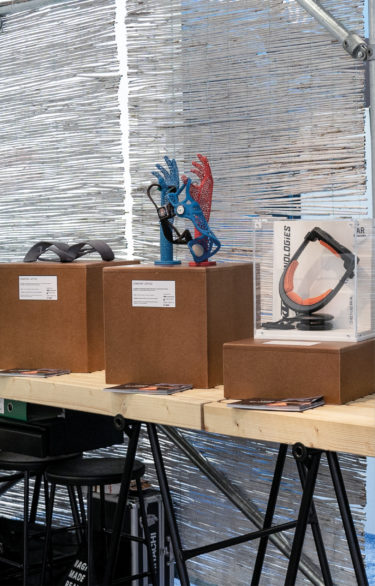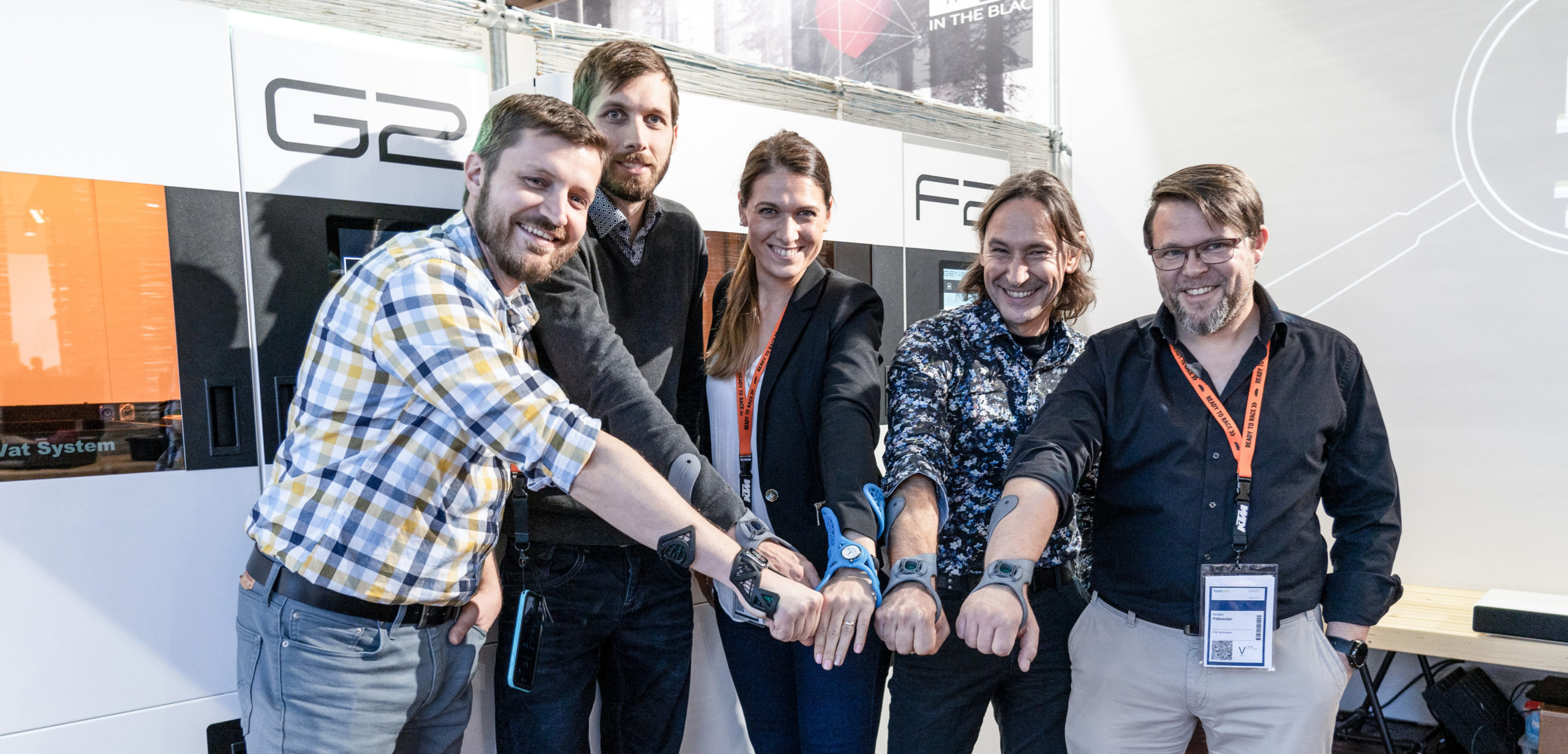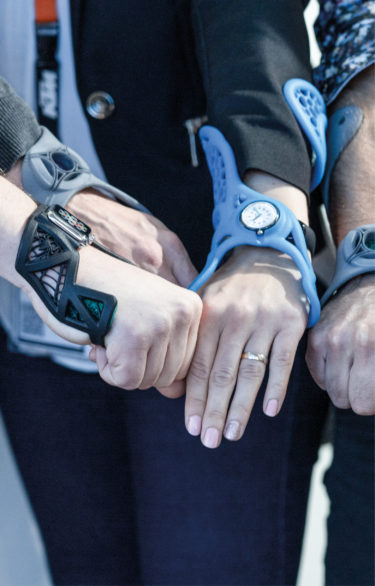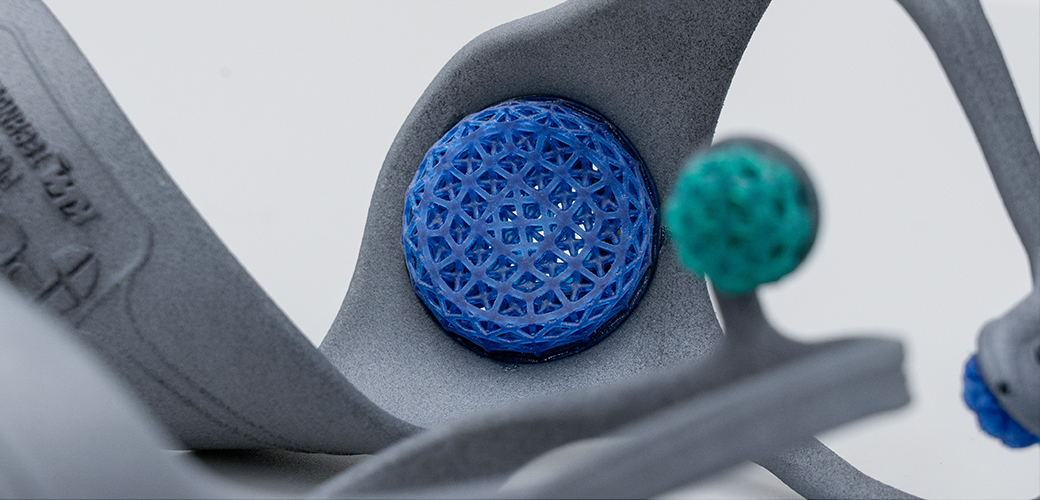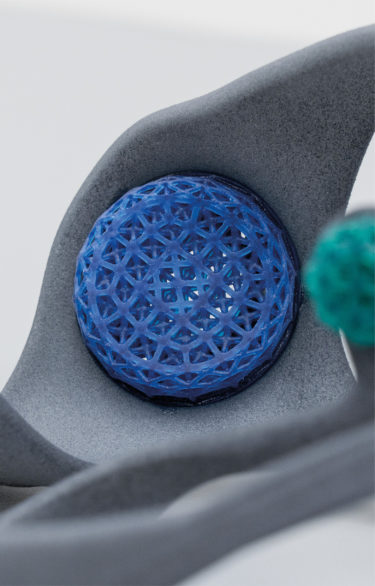 With our own tooling systems and diversified know-how for the best applications, we demonstrated at the FormNext how 3D printing can be integrated into different areas.
The two different applications of flexible additively manufactured structures showcase the potential of a hole new operative range, established by modern process development, determining material evolution and a straight forward engineering approach. By means of this new technology accomplishment the crucial next-to-skin comfort for users and patients can essentially be improved. Whether the Comfort Lattice Pads enables a gamer to enhance his experiences during perservering gaming sessions or creating a more pleasant period of
medical treatment, hence accelerating the patient's healing process.
Thanks to the collaborative project setup it was possible to combine the particular requirements of our customers and merge the outstanding process benefits of Genera3D and the superior material characteristics of BASF. Together, for example, we were able to create, a true user benefit for Pohligs serial production.
Find some impressions from FormNext on our Instagram!