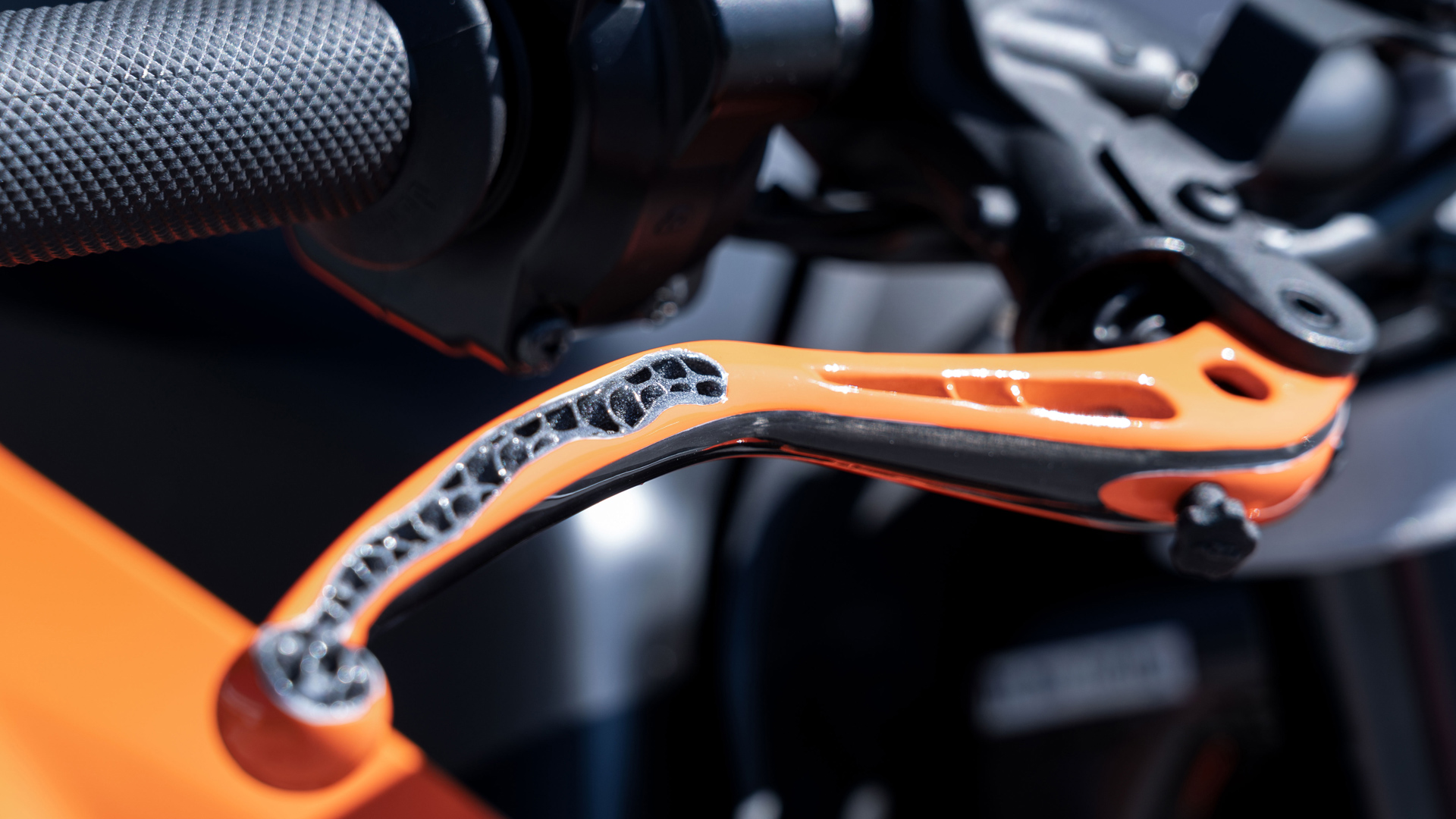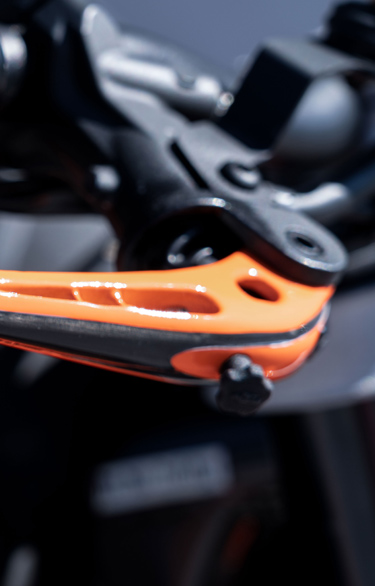 3D printing goes Motorbike
We will make the IN(3D)USTRY fair in Barcelona the stage for one of our latest developments in 3D printing!
"A development from Anif becomes the trade fair highlight in Barcelona."
With this process even structural components can be manufactured in the future.
We are looking forward to the opportunity to showcase our latest Additive Manufacturing (AM) Project at IN(3D)USTRY fair on 16th October 2018 in Barcelona, Spain. The project deals with the hybridisation of generatively designed polymer parts. Therefore, we combine the high degree of design freedom of various AM technologies with the high performance properties of Carbon fibres, benefiting from our 10+ years' experience in fibre reinforced plastics.
The result is not just a very light but functional technology demonstrator fulfilling all standard requirements.